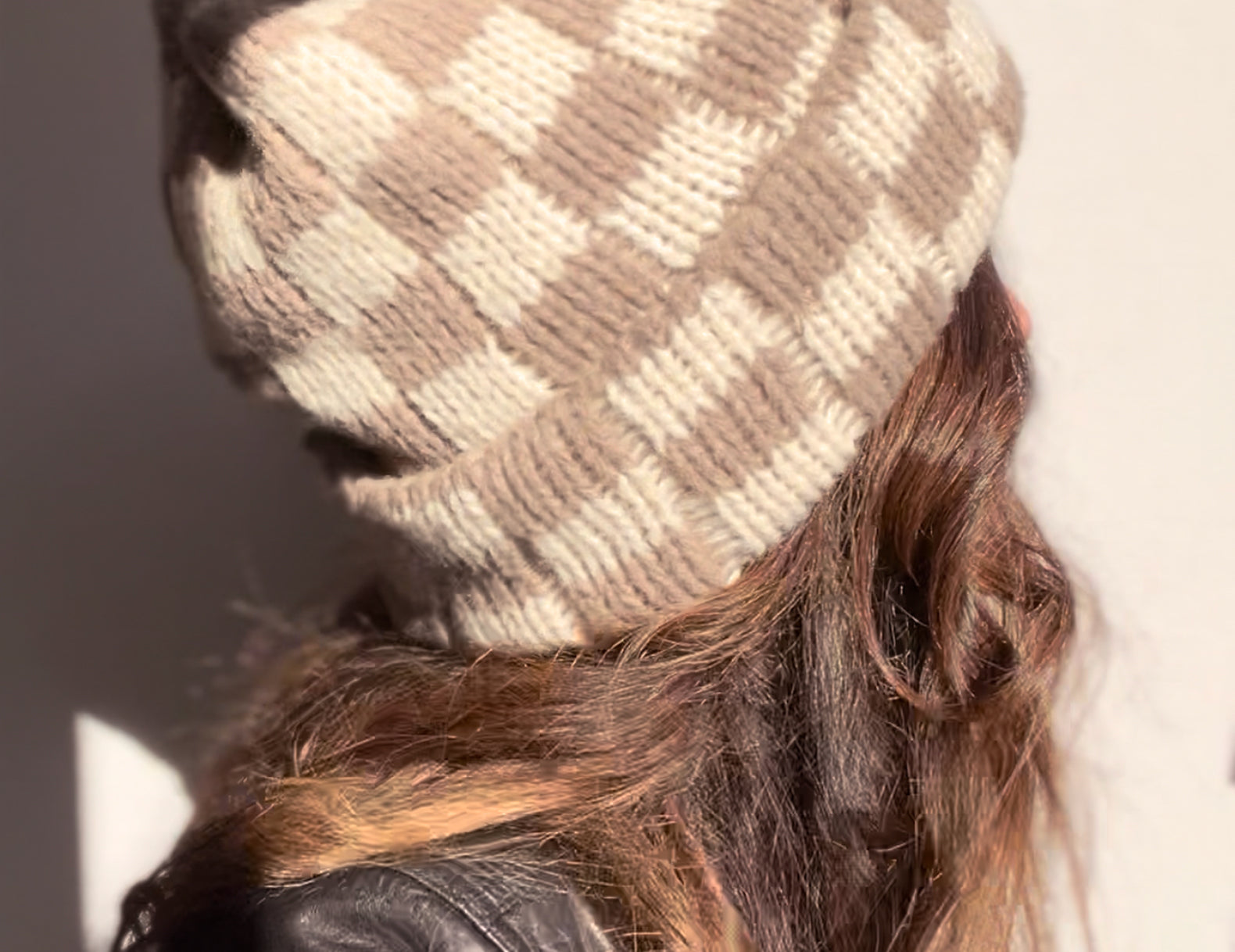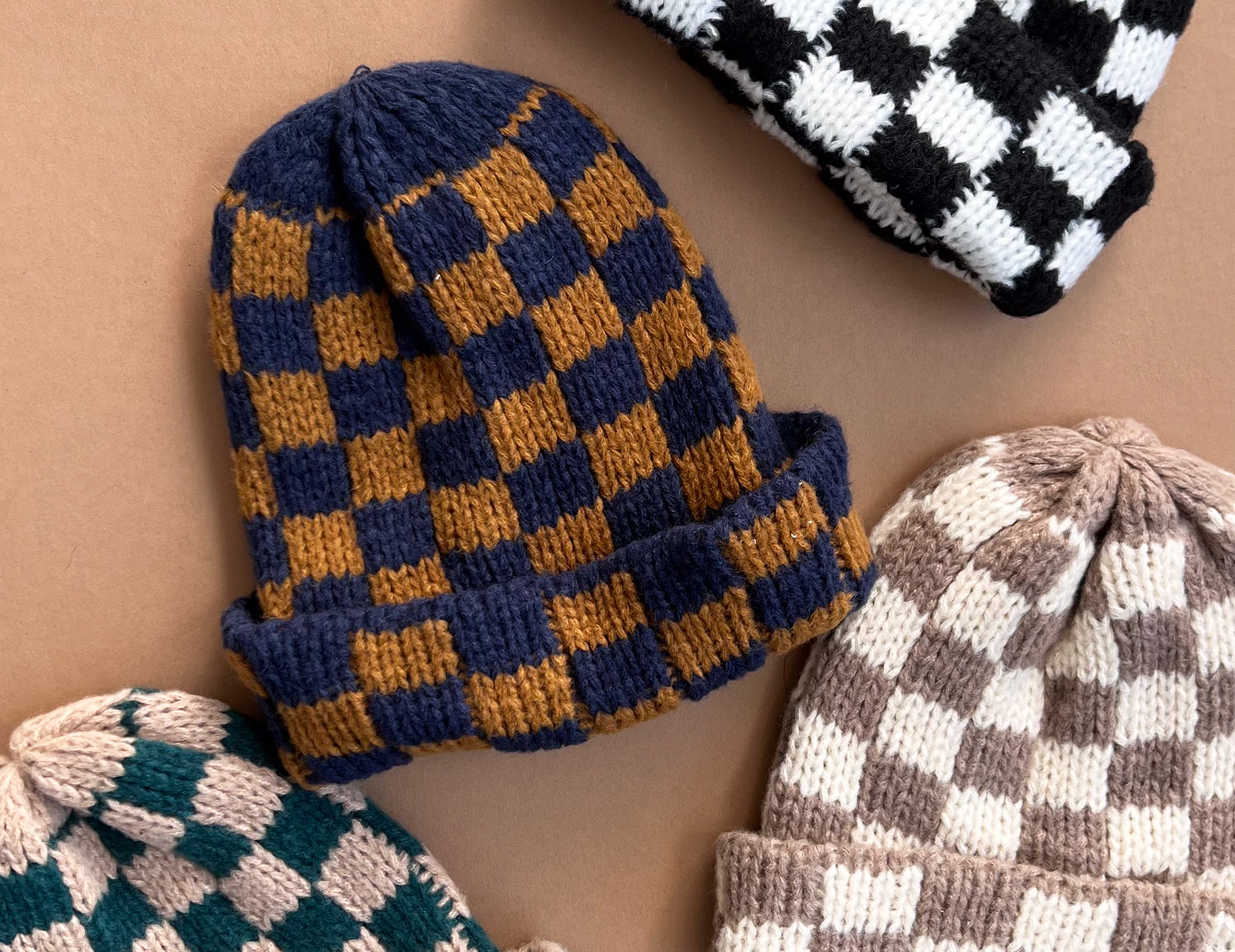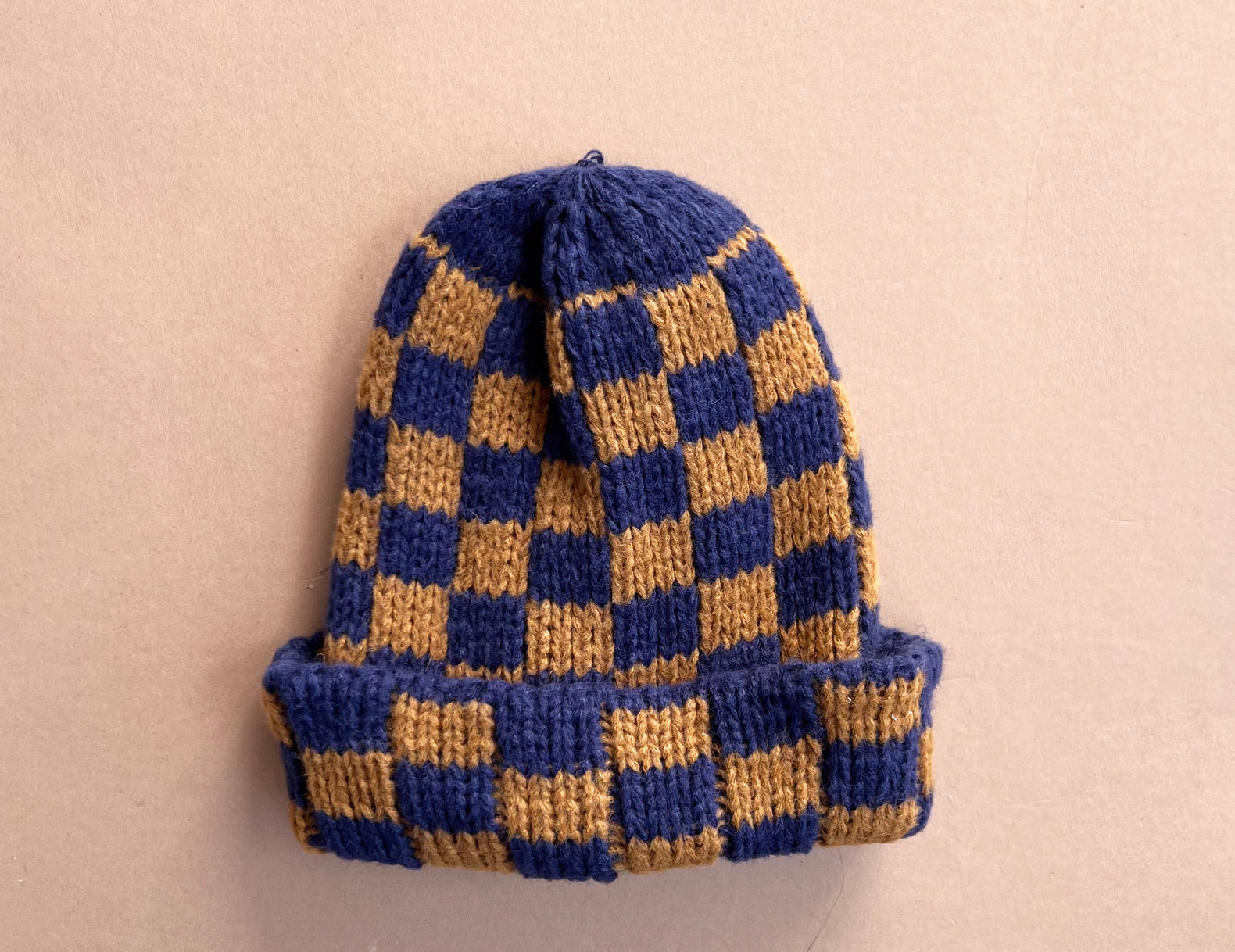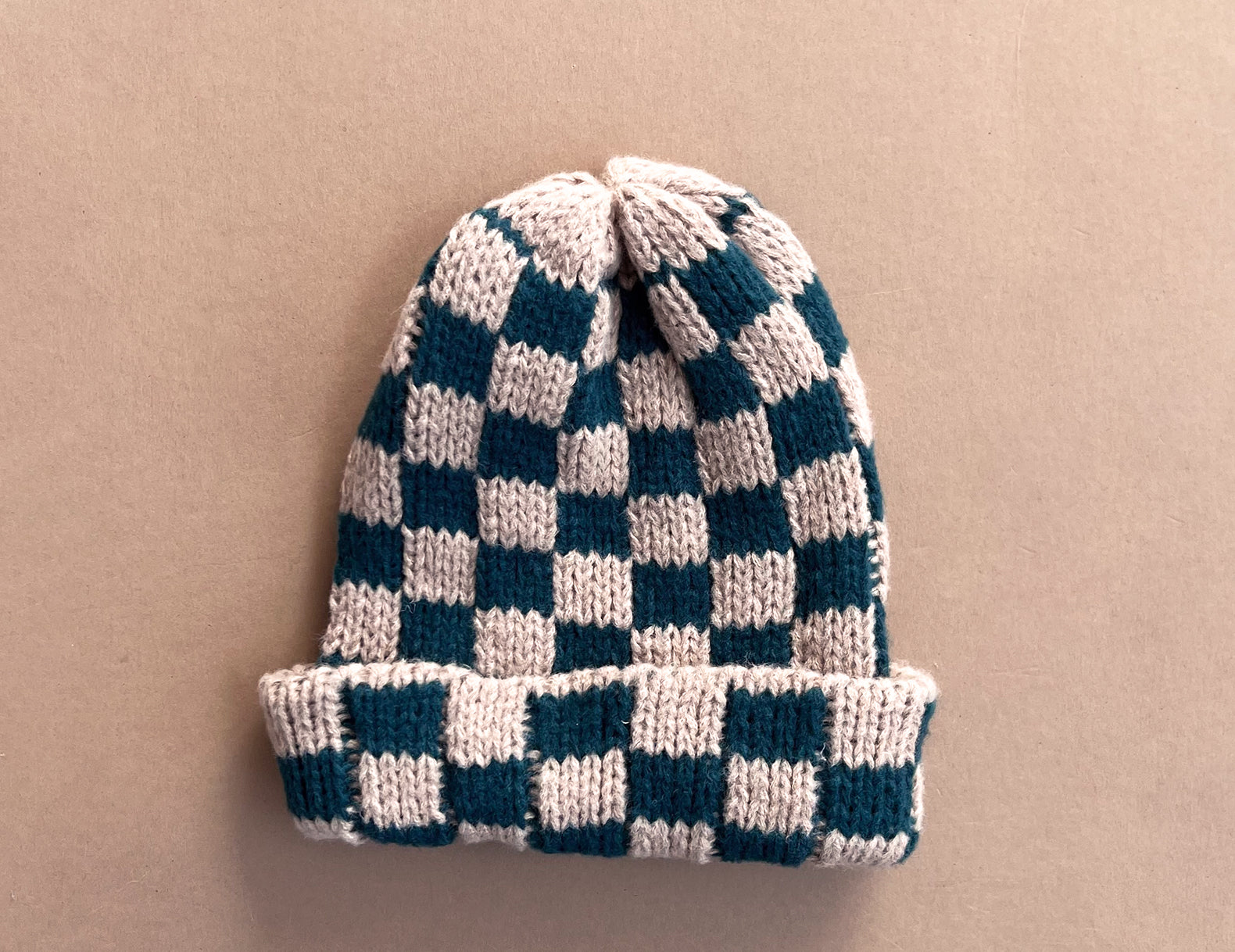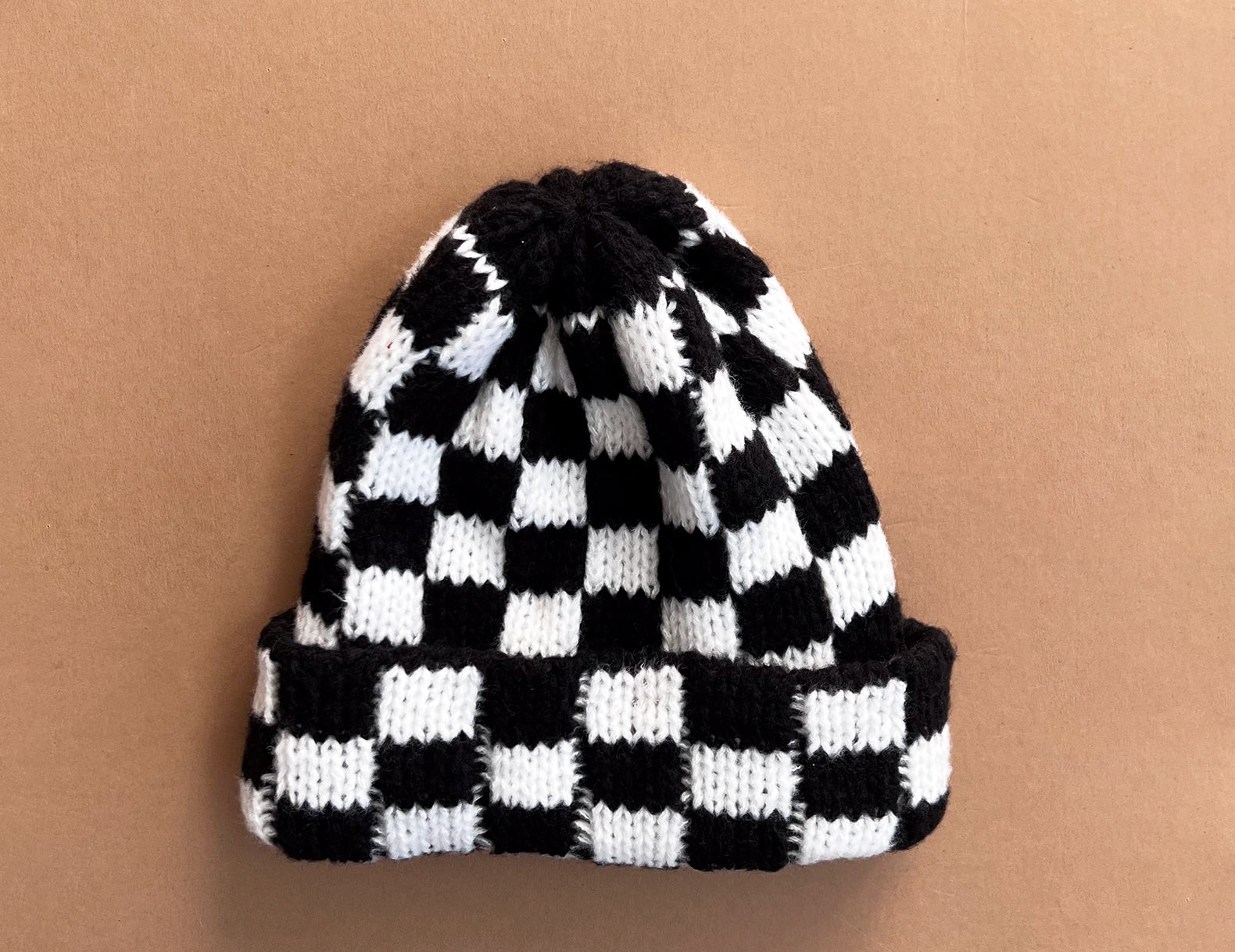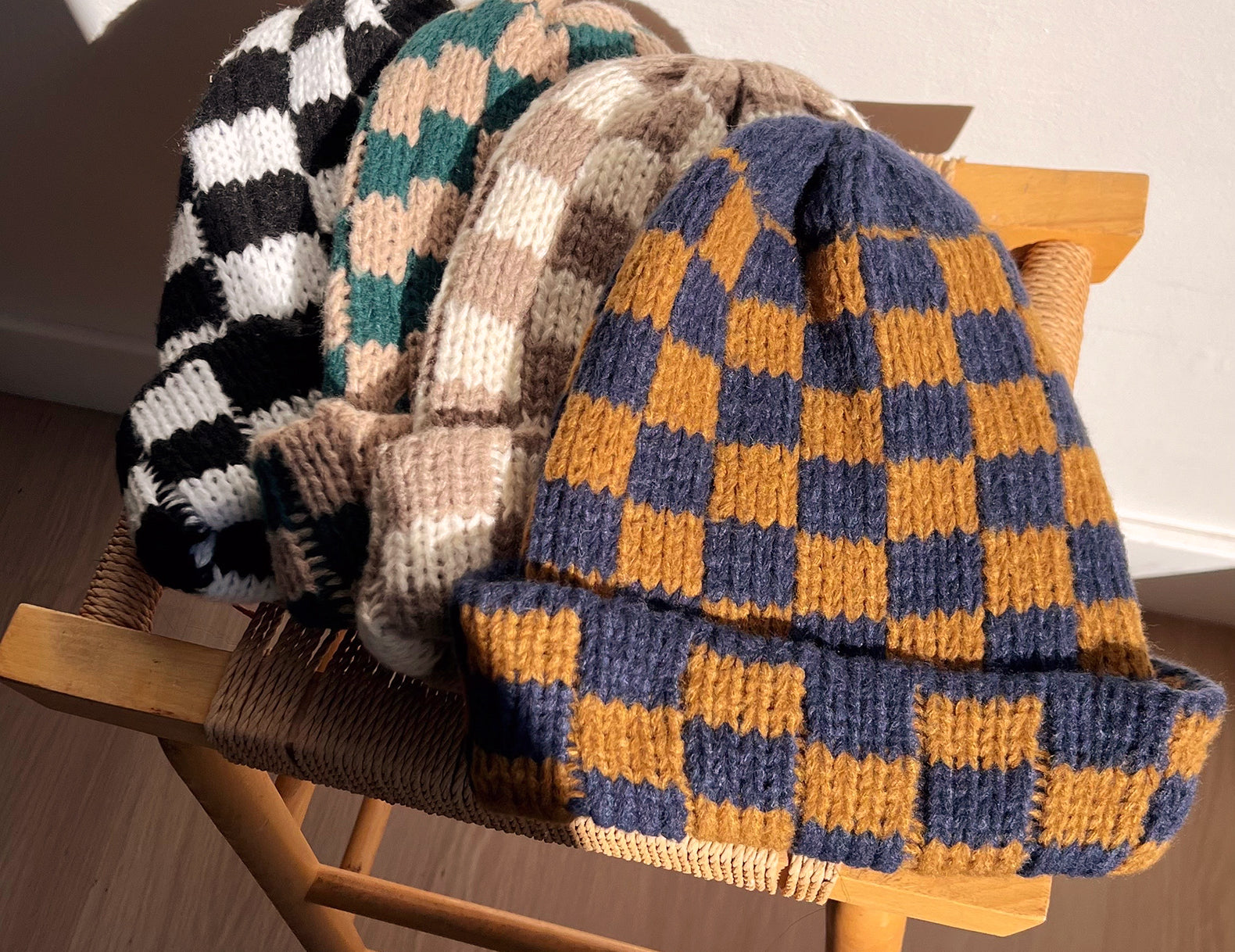 Vendredi Checkered Beanie
Description

Checkered + chunky, the Vendredi beanie is designed in a plush, extra thick knit in a mixed + matched check finish. This oversized beanie can be cuffed to taste for the perfect fit with denim, flannels and tees. 

100% polyester

Unlined 

Heavy + thick

Length 10" x Height 10" 

 
Vendredi Checkered Beanie